Our Attorneys & Staff
Our attorneys' experience and background ranges from across Virginia's most respected universities – University of Virginia, William & Mary, and University of Richmond. Whether you're seeking income tax planning and estate planning, or commercial real estate and small business matters, our highly-skilled team is ready to assist your legal needs in a professional and efficient manner.
Learn More About Our Attorneys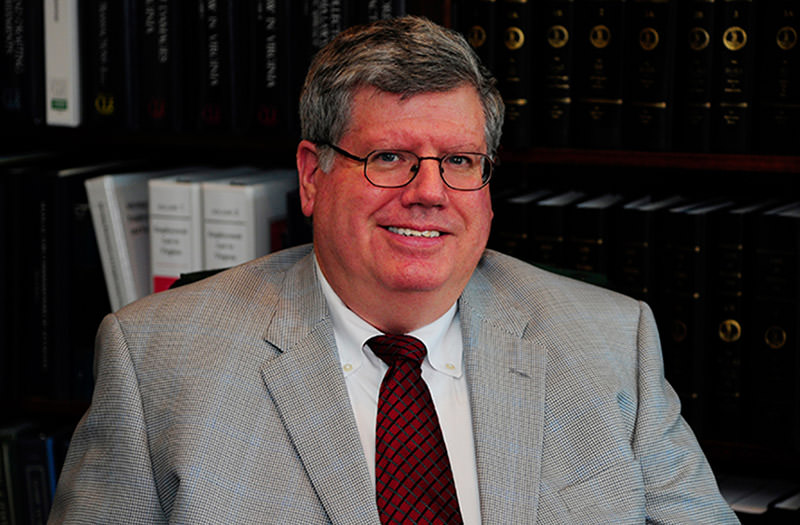 William J. Irvin
Bill's ability to combine his specialized tax education, 38 years of experience, a good ear for listening, and a creative approach to solving difficult problems makes him the legal counselor of choice for hundreds of clients who have also become friends. Whether the client's needs involve aggressively filing or defending claims, drafting and negotiating a contract or lease, developing a complex commercial real estate project, or designing a tailor-made estate plan, Bill will go the extra mile to accommodate a client.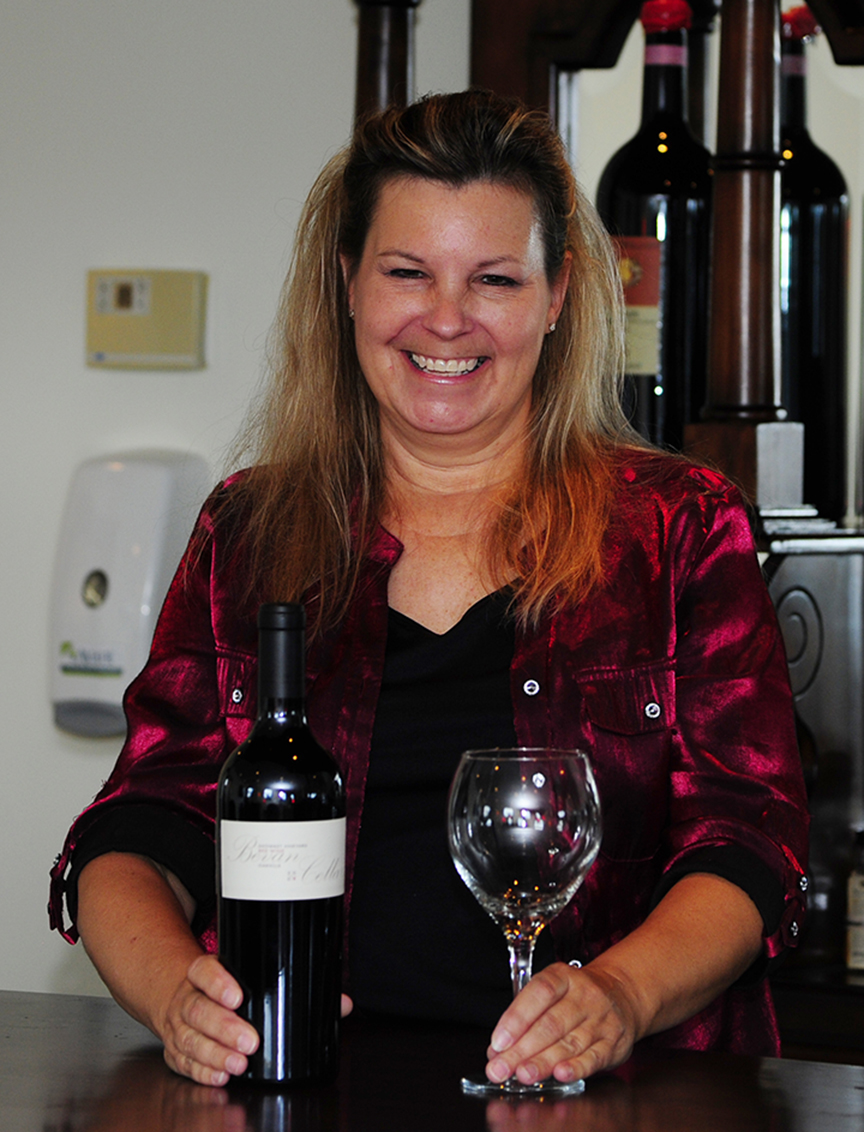 Allison, Office Manager and Official Happy Hour Wine Steward